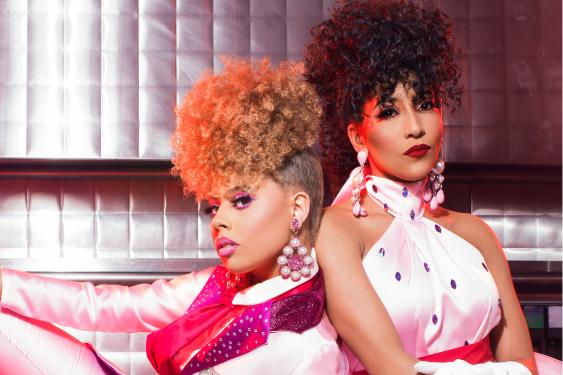 Prickly Pear
Prickly Pear Paradise Collection, AKA "The Conditioner Obsession Collection", is infused with superfoods that condition and indulge your hair with conditioning fatty acids that have a hydrating effect on your hair. Experience superior moisture retention, nourishment, and protection.
All Conditioner Collection
Solution For Those Who Don't Shampoo Often
Formulas That Contribute to Moisture Retention, Nourishment, and Protection.